OBM Insiders Pro
OBM Insiders Pro is open for OBMI graduates who have achieved the Certified OBM® designation and are looking to take their OBM business to the next level. OBM Insiders is a platform dedicated to empowering you as an online entrepreneur and driving business growth. We provide insights, and guidance along with a diverse selection of workshops, courses, and resources specifically tailored to meet your entrepreneurial needs.
Choose the options on the right to access important details about your program. To access the individual course content, please click the button above,
NEW RELEASE NOTICE
New Release: The Art of Selling Authentically
The Art of Selling Authentically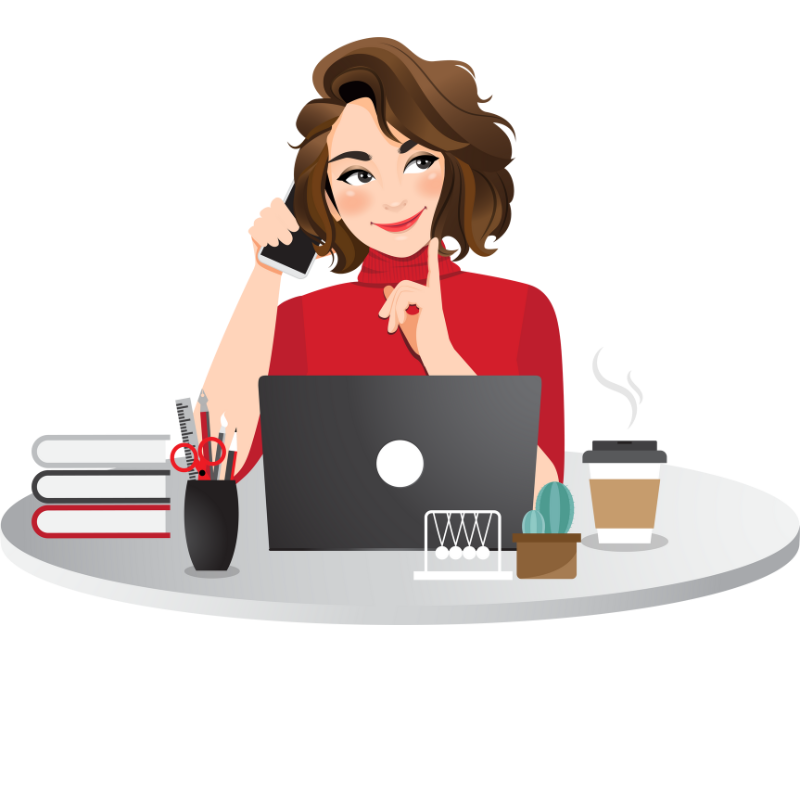 With our range of practical tools and never-before-shared secrets, you will be confident in your abilities to ace any sales conversation. We provide role play scenarios, an opportunity to submit your recorded sales calls for detailed feedback, objection handling tips and techniques, and tried-and-tested game changing tools that will make you stand out from the competition.

Live Session Dates:
We will meet at 11am PT each Thursday from October 12th through to December 7th (no class on November 23). Please see your OBM Insiders Pro calendar (above) for more details.

Can't Make the Calls?
The workshop sessions (minus the role play sessions) will be recorded and accessible in your learning portal 24-48 business hours after your call.
The following dates and order of release are subject to change:
Networking for Clients Course Release (November 2023)

Build Your List Workshop (November 2023)

Build a Content Marketing Plan Course (December 2023)

Agency

Accelerator

Workshop Series (January 2024)

Beta Program Participants (Est. January 2024)

OBM Ambassador Course (March 2024)

Multiple Streams of Income Workshop Series (March 2024)

Ready Made High Ticket #1 (April 2024)

Ready Made High Ticket #2 (April 2024)

Ready Made High Ticket #3 (April 2024)

Data Dashboard & Metrics (May 2024)
Coaching Support:
For coaching support, please join us on an upcoming live Q&A call. Check the calendar tab above for details and dates.


Book Your Life Coaching Session with Wade:
Get ready to unlock your full potential and set yourself up for long-term success with three private life coaching sessions with Wade. Learn the secrets and strategies to master your mindset and increase performance. You will gain clarity and confidence that will help you achieve success quickly. Schedule your session
HERE
General Requests:
Your OBM Pro Trainer

Wade Langin
Wade is a seasoned entrepreneur and mentor with a track record of effectively training, coaching, and guiding service providers and small business owners on their path to success.

With a deep understanding of the requirements for achieving mastery, Wade combines his extensive 33-year martial arts training with 25 years of entrepreneurial expertise to equip individuals with the necessary skills and knowledge to reach their goals. He places a strong emphasis on proven strategies, discipline, determination, and personal growth throughout this transformative journey.
OBM Insiders Pro

Live Workshop Series
The Art of Networking Authentically
Networking for Clients
Build Your List Workshop
Build a Content Marketing Plan
Marketing in Tough Times
OBM Agency Roadmap
OBM Ambassador
Multiple Streams of Income

Data Dashboard & Metrics
Resource Library
Revenue Roadmap
Facebook Ads Program
Client Acquisition System
The OBM Consultant System
Mastering Discovery Sessions

Download the CERTIFIED OBM®
Program Syllabus
Enter your information below to receive a copy of the Certified OBM® Training Syllabus
I understand that by submitting my information I may also receive tips, newsletters and occasional invitations to trainings and offers from The OBM Institute (OBMI), and I can choose to opt-out at any time. All information is 100% private and will never be sold or shared in any form.