Life on your terms | Certified OBM®
We help female management and administrative professionals become in-demand Certified Online Business Managers and confidently land their first client in 90 days - without overwhelm, imposter syndrome or previous online business experience - so they can retire the day job and start living life on their terms.
YOU CAN HAVE IT ALL
A successful business and a fulfilled life!
In record numbers, professional women are looking to use their administrative and management skills to launch a successful online business that allows them both the flexibility and financial security they desire.


Whether you are brand new to online business and looking to leverage your corporate skills or you are already offering professional services online and looking to up level your skills and income, we'll help you learn the high-income skills you need to attract ideal clients who are ready to pay you for your expertise, without sacrificing what matters most to you.
A Proven Roadmap for Success
Four Steps to Become a Wildly Successful Expert in Online Business Management
Learn the Skills
Through our live learning method, you'll develop the in-demand skills business owners are willing to pay a premium for.
Get Certified
Gain confidence and credibility with the most respected and sought after designation in Online Business Management today.
Launch Your Business
Learn how to properly position, package and price your unique services so that you can sign high value clients, during the program.
Leverage & Scale
Get measurable results for your clients and watch your business grow! We'll show you how to effectively and profitably leverage your time & scale your income while experiencing a flexible and freedom based lifestyle.
learn do review
We deliver learning experiences you'll love.
Clear and Effective Training
Content rich videos, workbooks, transcripts, assessments, real world projects and more.
Engaging Live Group Learning Sessions
Weekly, live and highly interactive - these sessions are where the world's best OBMs are forged.
Mentorship, Coaching & Support
Unlimited access to our Daily Office Hours, Mindset Mondays, Business Coaching and 1:1 laser sessions.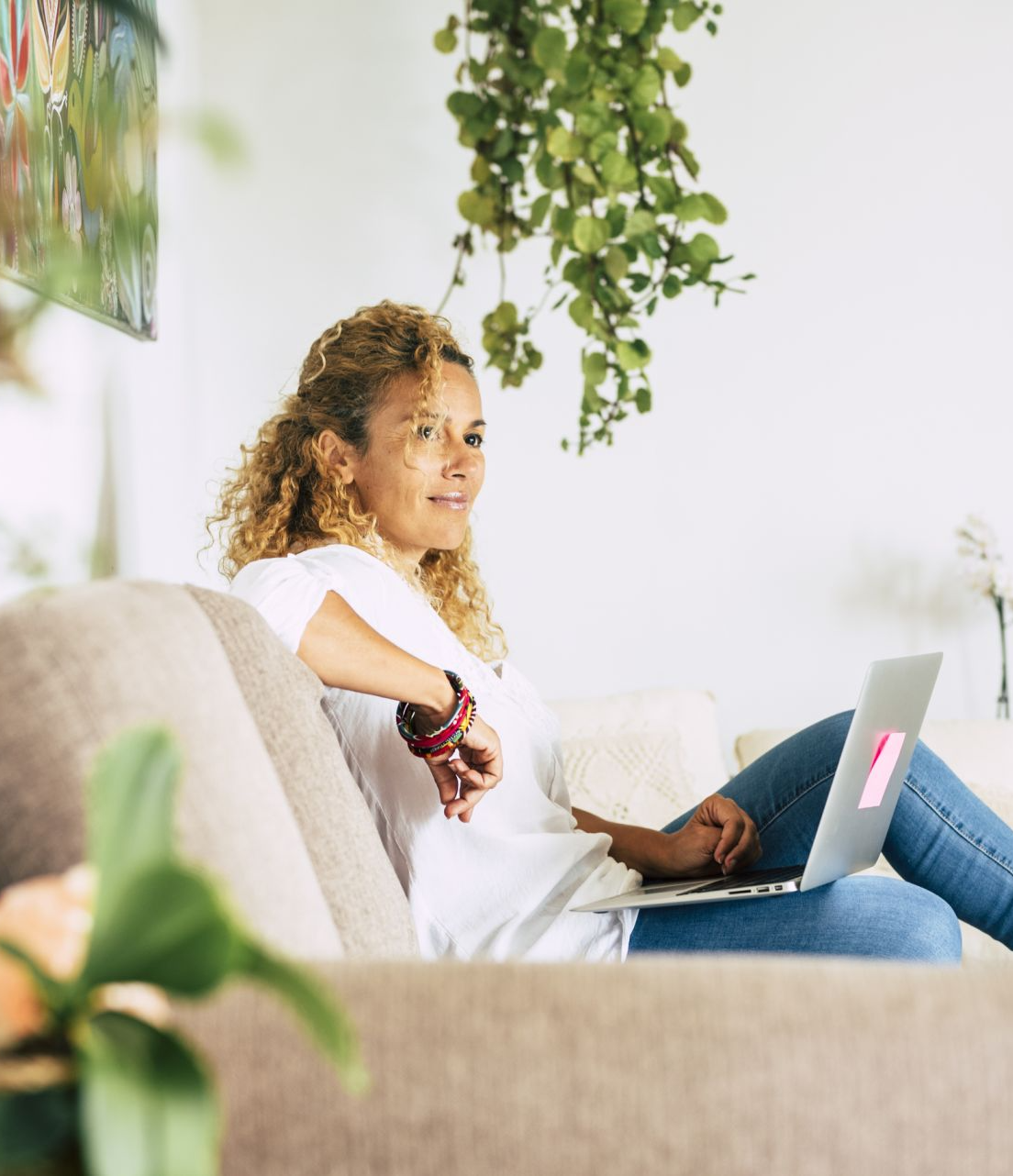 LAUNCH AN IN-DEMAND BUSINESS ONLINE
Certified OBM
Since 2009, the Certified OBM® Program has been widely recognized as the leading authority for training leaders in Online Business Management. Expertly designed and delivered, the Certified OBM® program empowers and equips you with everything you need to succeed in today's digital economy, regardless of your experience or background.
Testimonials
We prioritize your success.
Read what our students have to say about their experience working with us.
~Alyssa~
"The resources, laser sessions and projects helped deepen the learning.
Leveraging the frameworks gave me the confidence to sign a $10K/month retainer client part way through the program!"
~Shoshie~
"The education I received through the training and support sessions was unparalleled. The OBMI team always went above and beyond. I am confident in my skills and it's because of OBMI."
~Yama~
"The OBMI Trainers empower you to be successful in the OBM Program and in building a thriving business after certification by providing ongoing training and unlimited support."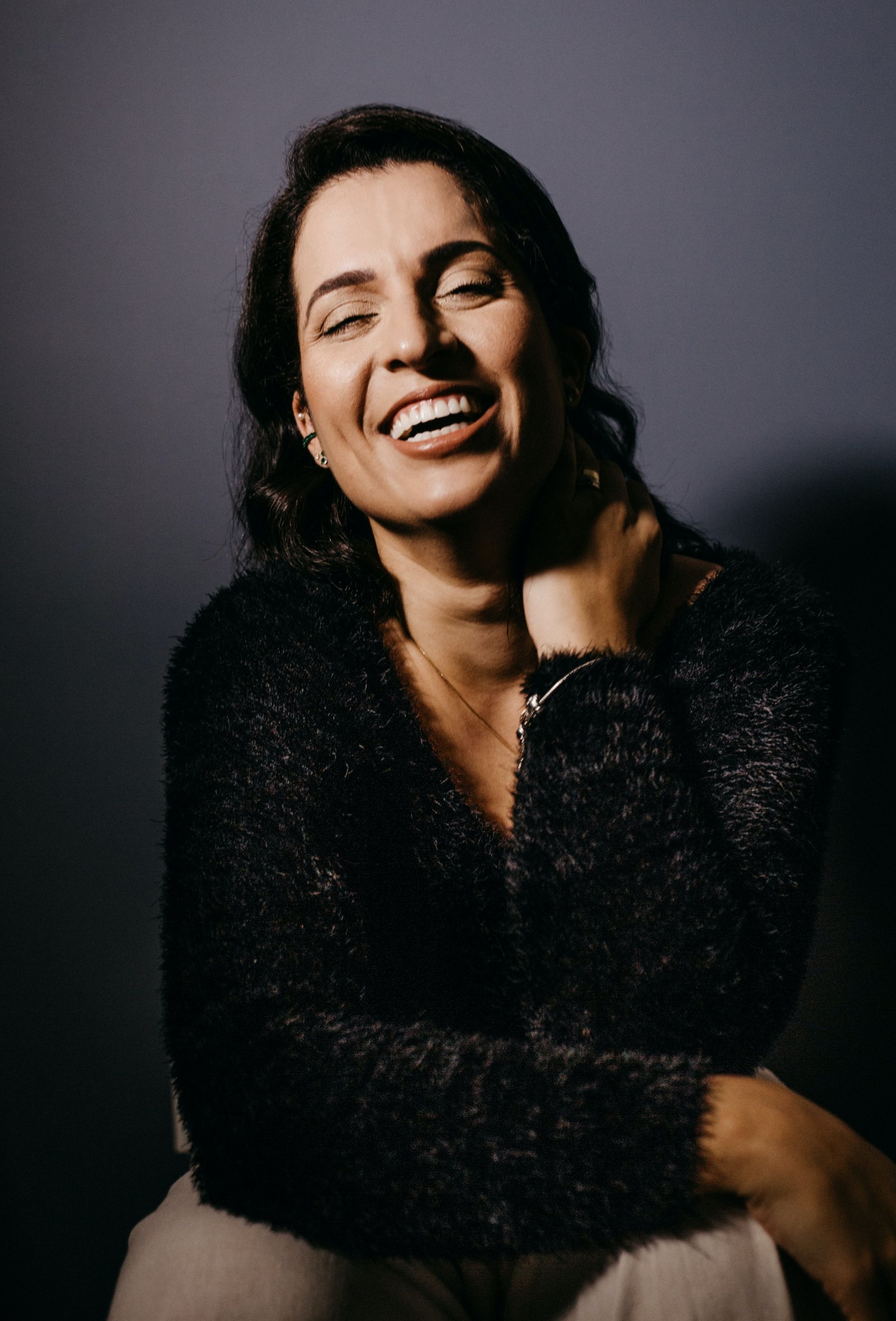 looking to uplevel?
OBM Pro
Master the art and science of Online Business Management with our next level on-demand courses, live workshops, advanced systems frameworks and weekly 1:1 coaching. The OBM Pro membership is available to graduates of the Certified OBM® program.
Team OBMI
We move you forward, faster.
The OBM Institute is the premiere organization dedicated to the training, certification and business development of Certified Online Business Managers.

We provide the most comprehensive training and hands on support in the industry, plus professional accreditation with the International Association of Online Business Managers.

Our graduates are known for the results they get their client's and as such have become the go-to professionals in Online Business Management.
Be the first to know when new cohorts open and new courses are added: Subscribe to our Newsletter
We will not share or sell your email address.
Ready to become an in-demand Certified OBM?
Learn the skills you need to become an Online Business Management expert.

Get access to premium resources.

Boost your confidence, master the "field", grow your expertise.

Attract and enroll your first (or next) retainer during the program.